Fundraising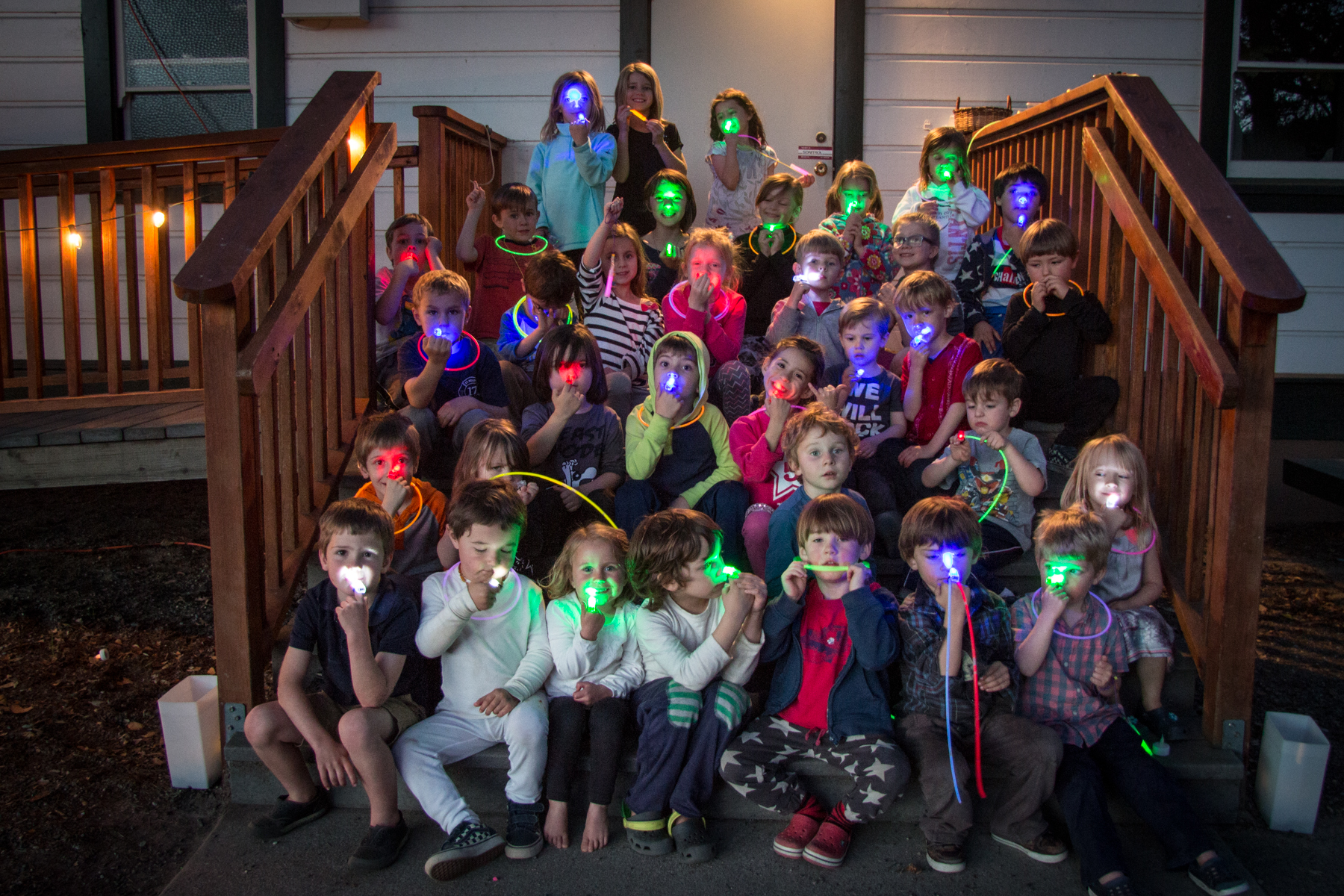 You can now donate safely and securely through PayPal! Please consider a recurring donation of $10 – $20 or more monthly through our PayPal account. This can go a long way to help sustain our school for the year. A donation, in any amount, helps preserve the traditions and values of our special school.
Fed. Tax ID# 941639779
We are a 501(c)(3) non-profit organization.
Parental Involvement: Fundraising
A series of fundraising efforts will be organized throughout the year, depending on budget needs, and culmination in a Cooperative community dance party " A Good Thing Keeps Growing" All Co-op families will be welcome and needed to assist in these efforts. This party may have an on line auction leading up to the gathering.
Each family must complete all of the following three (3) tasks in conjunction with the fundraiser:
Provide two bottles of wine
Sell raffle tickets
Sell tickets to interested supporters.
Fundraiser Responsibility #1: Donations
All families are required to provide a minimum of two bottles of wine for an instant cellar.
Fundraiser Responsibility #2: Raffle Tickets
Each family is required to sell raffle tickets. Co-op members will be given books of tickets in their child's cubby. Ticket stubs and money are then returned to the school where additional books of tickets can be obtained. Raffle tickets are a great way to publicize our event throughout the community so families are encouraged to sell as many as possible and not to just buy the tickets themselves to satisfy the requirement.
Fundraiser Responsibility #3: Event Tickets
Tickets will be available for purchase on-line and co-op families are encouraged to buy their tickets early. It is also important to sell tickets to, or invite people interested in supporting the school to the community party.
---
AMAZON SMILE : Shop at Amazon? Log on to http://smile.amazon.com/ and choose St. Helena Nursery School Corporation as your charity. A percentage of your purchases will be donated back to the school! Change any of your old Amazon bookmarks to : http://smile.amazon.com/

What is AmazonSmile?
AmazonSmile is a website operated by Amazon that lets customers enjoy the same wide selection of products, low prices, and convenient shopping features as on Amazon.com. The difference is that when customers shop on AmazonSmile (smile.amazon.com), the AmazonSmile Foundation will donate 0.5% of the price of eligible purchases to the charitable organizations selected by customers.
How does AmazonSmile work?
When first visiting AmazonSmile, customers are prompted to select a charitable organization from almost one million eligible organizations. In order to browse or shop at AmazonSmile, customers must first select a charitable organization. For eligible purchases at AmazonSmile, the AmazonSmile Foundation will donate 0.5% of the purchase price to the customer's selected charitable organization.
---
ESCRIP
Escrip is a "low-key" way of contributing to the school. At no charge to you, the co-op receives a percentage of your Safeway loyalty card purchases and purchases from other participating stores by registering your debit/credit cards: Macy's, American Airlines, Office Max, Whole Food, Big 5 Sporting Goods and Amazon to name a few. This is a successful way for the co-op to automatically increase its fundraising dollars. Escrip registration by co-op families and friends is increasing and we're excited with its success for the school.
Please complete the registration forms online at www.escrip.com and we will start receiving automatic fundraising dollars for the co-op. The school's ID number is 149016759. In order for the school to continue to receive benefits you need to renew your cards annually.
Thank you