Parent Jobs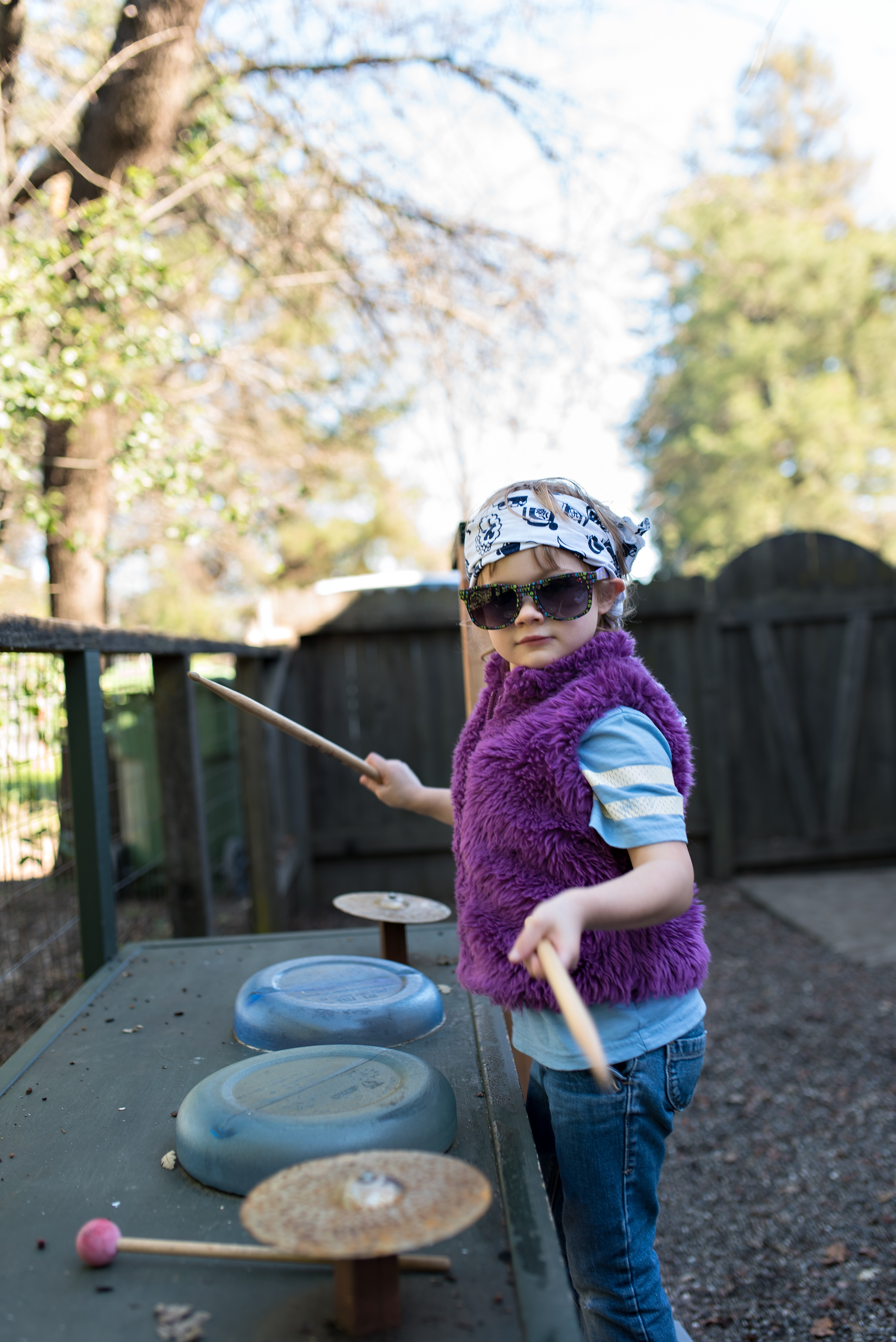 Parental Involvement: Parent Jobs
To help the school run smoothly, each family is required to choose a Parent Job. (This is not a Toddler requirement.) Each parent will receive a thorough job description, outlining the responsibilities of their job and expectations for the entire school year. Some jobs may be combined to make the workload equal for all parents. The Director is in charge of assigning jobs to parents and will try to accommodate individual needs. For a list of Parent Jobs and brief descriptions see Appendix B in the Handbook.
All Parent Jobs are two hours per month. There is a buyout option if requested at the cost of $50 a month ($25 an hour). This request can be made to the director in September. The fee will be added to your monthly tuition.
Brief Parent Job Descriptions:
Assistant to Director of Parent Jobs (1 parent): Calls parents when they need reminders regarding their jobs, and other tasks.
Assistant to General meetings (1 parent):  Monitors General Meeting attendance and make-ups.
Dramatic Play (2 parents): Assemble dramatic play kits; helps teachers set-up dramatic play.
Handyman  (1 parent): Makes minor building or equipment repairs; assists teachers with equipment construction.
Kitchen (1 parent): Keeps counters, cupboards, refrigerator and floors clean and organized; keeps kitchen supply cupboard neat; advises when supplies are needed.
Laundry (3 parents): Takes home all towels and rags and other kitchen items to be laundered on a weekly basis
Librarian (1 parent): Maintains and organizes School and Parent Resource Library. Types new book list at the end of the year.
Playdough (1 parent): Sees that playdough is made every two weeks.
Purchaser (1 parent): Shops for supplies needed; including kitchen, bathroom and paper products. Puts away supplies as they are received.
Sensory (1 parent): Changes Sensory Table weekly; maintains supplies and toys in a neat and orderly manner.
Sewing (1 parent): Works on major sewing projects, helping to design and create as well as produce
Shed (1 Parent): Keeps outdoor sheds neat; sorts toys; sweeps out sand. Facebook and other social networking.
Social Media (1 parent): Facebook and other social media
Yard (5 Parents): Maintain yard, weed, mow lawn, maintain irrigation system, keep bushes trimmed and haul away trimmings; other necessary duties. Must spend a minimum of two hours EACH month.
eScrip (1 parent): Signs up and facilitates parents with eScrip fundraising.
Community Party or Fundraising Projects (8 parents): We will have various fundraising parent jobs such as helping with the Community party and possible on line auction.